Scott's Tech & Travel Blog
I'm passionate about researching new tech/crypto projects as well as travel and would like to share with you some of my views and findings. Please have a look through a variety of articles covering networking, crypto, infrastructure design, travel and much more…
About Me
Keep-up-to-date with all things Tech, Crypto and Travel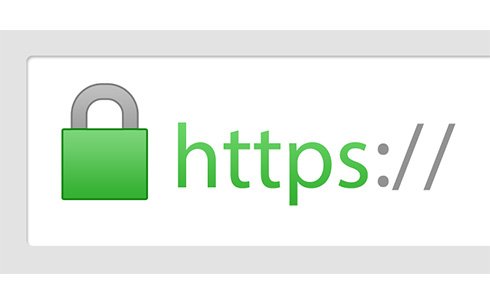 The Problem By default, when deploying an EOSIO node, the eosio::http_plugin for nodeos binds insecurely to a port of your choosing. The following is an extract from the config.ini running on a newly deployed host. FYI, there are multiple ways to run nodeos, my...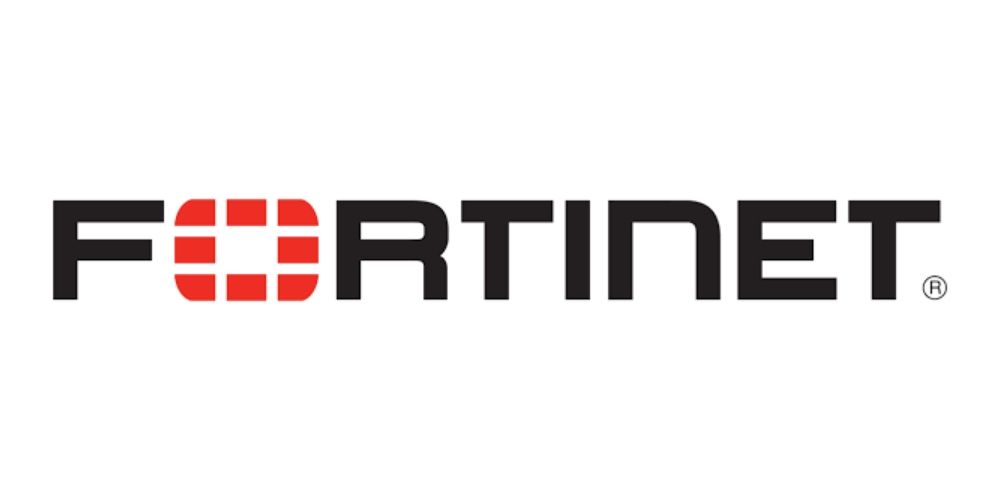 I've been recommending and installing Fortinet Firewalls since 2003. I first saw the product when working in the higher education sector, back then it was my first look at a UTM. I was excited by the features and capabilities, plus I enjoyed making...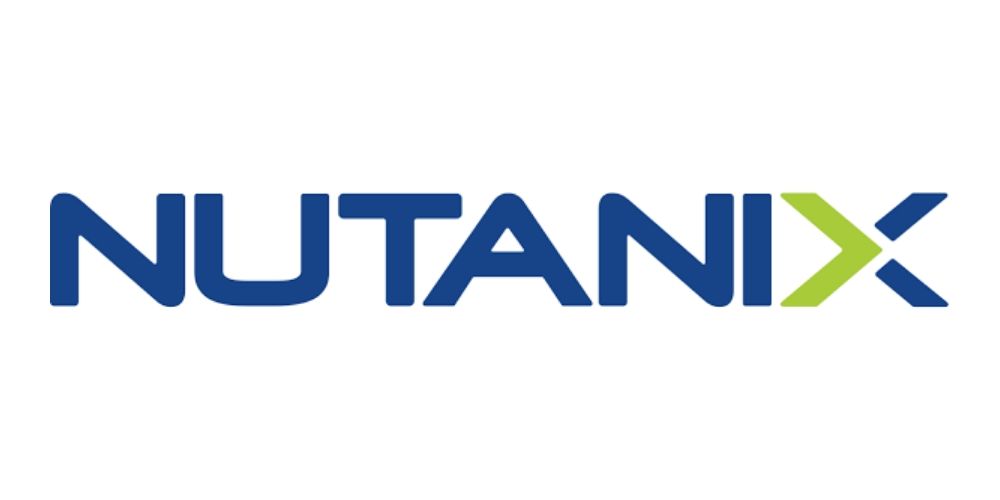 UPDATE: The new version of "Nutanix: Restarting Prism" can be found here. _________________________ While running NOS 4.0.2.2 on a cluster of 3061s, there's a bug that causes the Nutanix Web Interface, Prism, to become unresponsive. After raising a...
In my day job I have the arduous task of working with Telcos from across the globe. I've been working in and around networking for 14 years so it's nothing new, carriers are a fact of life, part of a network guys existence, however from experience it never gets any...
A few months back I was speaking with Sudheesh Nair, (@sudheenair on twitter) from Nuntaix about the slightly washed out look of the Nutanix Prism interface. Both myself and a colleague mentioned the interface was difficult to present on a large screen, something we'd...
Recently I've been working with the hyper-converged compute and storage platform Nutanix. For those who haven't heard of it, check out the Nutanix Bible written by Steven Poitras for all the in and outs of the product, including actual technical explanation of how it...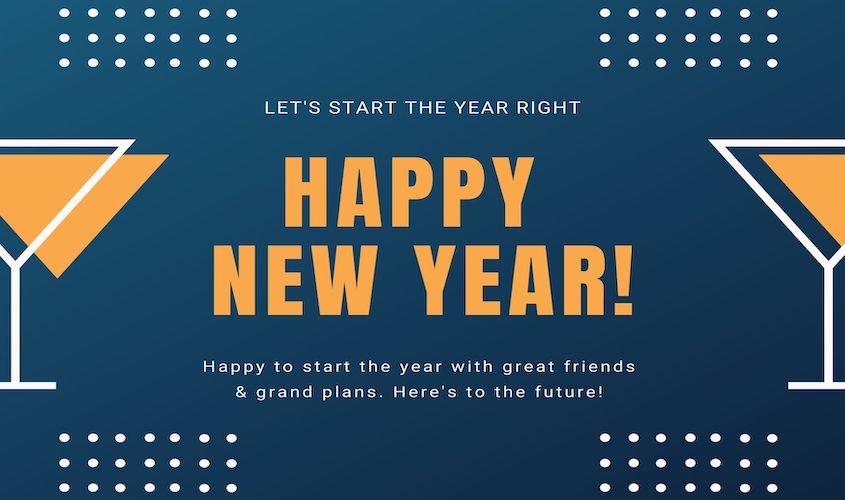 Hi everyone, just want to wish everyone a Happy New Year! Tomorrow when I get some time I will post our new years celebration's photos.
Christmas in Germany, my first, and it will not be my last! We started on Christmas Eve with a family dinner, then moved onto opening presents. First we gave the individual presents, then we played this game where each couple brings 4 different presents (2 male and 2...
After our trip to Füssen in Southern Germany, we headed to Nürnberg a city still in Bavaria, however a little further north. The GPS system initial told us the journey would take about 3 hours, however due to road works, which I might add seemed to have no point what...
I would like to wish everyone (where ever you may be) a very happy Christmas and a very safe and eventful New Year. Today Britty and myself are having dinner at Brittys parents house, and tomorrow we are partying at a night club about 1 hour from here. Should be very...
After completing 4 days in Munich, we decided to take a drive down to the bottom of Germany to a little town called Füssen. Füssen is famous for the very beautiful Neuschwanstein Castle that sits high on top of a Rock on the side of a mountain. The countryside on the...
Enjoy the content? I'll be appreciative of any size donation :-).
Bitcoin
Ethereum
Dash
Eos
Donate Bitcoin to this address
Scan the QR code or copy the address below into your wallet to send some Bitcoin
Donate Ethereum to this address
Scan the QR code or copy the address below into your wallet to send some Ethereum
Donate Dash to this address
Scan the QR code or copy the address below into your wallet to send some Dash
Donate Eos to this address
Scan the QR code or copy the address below into your wallet to send some Eos